Come and Join Us

You're invited to the
Amador Farm Bureau's
Member Appreciation Barbecue
July 15, 2017
at the
Amador Flower Farm
22001 Shenandoah School Road
Plymouth
6:00PM Social Hour (No Host Bar)
7:00 PM BBQ featuring Tri Tip & Pork Roast
8:00 PM Raffle & Live Auction
Please RSVP to Heather by July 12, 2017
Amador County Farm Bureau
Telephone: 209-295-3366
Email: AmadorFB@volcano.net
Website: www.amadorfarmbureau.com
Celebrating our 69th year
Amador Farm Bureau's
Member Appreciation Barbecue
July 15, 2017
Amador County
Special Thank You to some of our generous friends and partners in Agriculture:
AIRMED CARE NETWORK, AMADOR FLOWER FARM, AMERICAN RIVER BANK, COOPER WINERY, CHARLES SPINETTA WINERY, DEAVER WINERY, DRIVEN WINERY, FERRELL PROPANE & GAS, HOMERUN INSURANCE, IMAGE WEST PHOTOGRAPHY, IRON HUB WINERY, KAMPS PROPANE, KARMERE WINERY, KOHLMAN INSURANCE, LES SCHWAB TIRE CENTER, MANASSERO INSURANCE, MATICH VUKOVICH INSURANCE SERVICES, MONTEVINA WINES, NATIONWIDE INSURANCE, PURINA, PROSPECT CELLARS, RANCHER'S OUTLET, SCOTT HARVEY WINES, SHENANDOAH VINEYARDS, SWINGLES MEAT, TASTE RESTAURANT & HOTEL, THE FEED BARN, TOSCANO WINERY, VINO NOCETO WINERY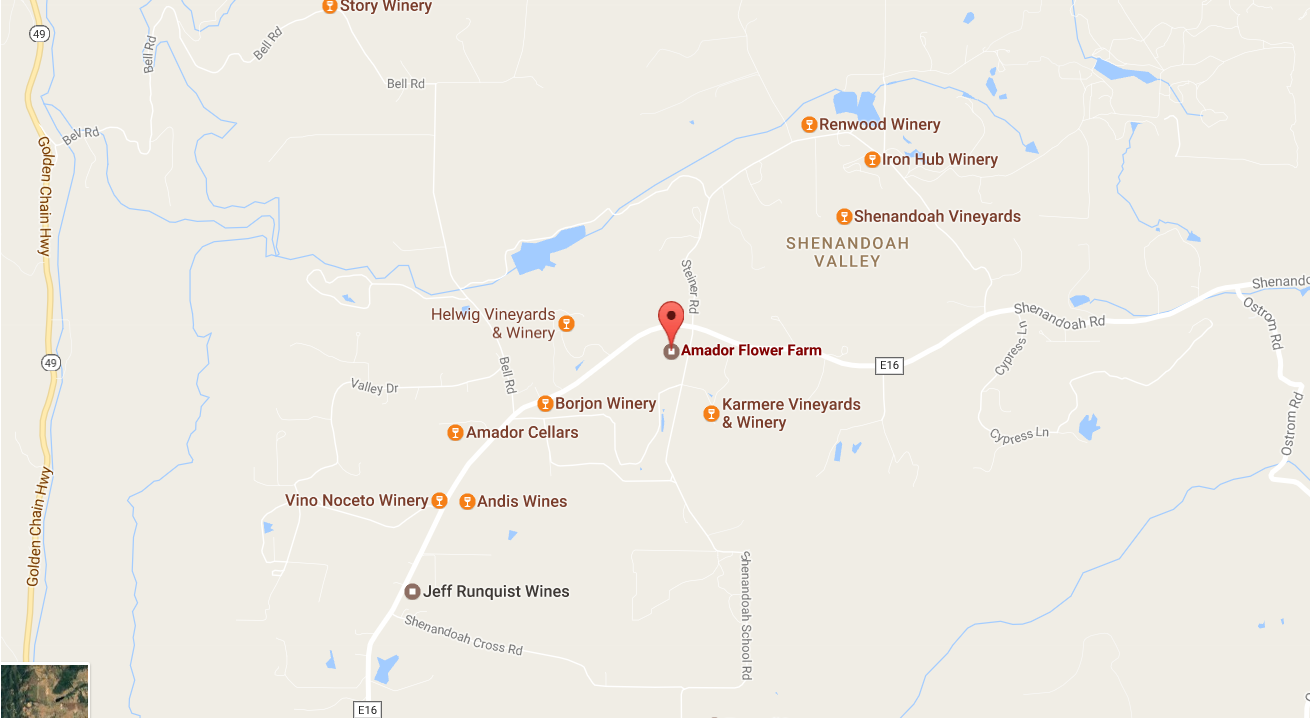 ---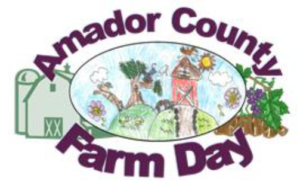 Amador County
Farm Day  September 27th, 2016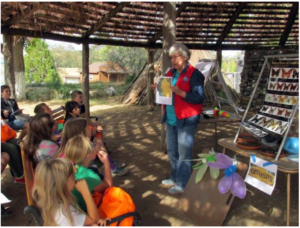 Students spent the day learning about farms, ranches, and how food gets to the table. They also learned about the biodiversity of Amador's regions, from timber forests to croplands. There are over 24 interactive stations that satisfy state curriculum standards, demonstrating to the children how agriculture gets from the farm to their forks.
Local farmers and ranchers are a pivotal component of Farm Day. Many of them bring equipment and animals to the event and are speakers sharing their passion and love for farming and ranching with the youth. Others contribute financially by making donations so the schools are able to participate for free.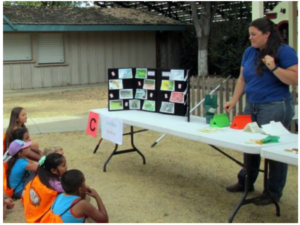 Amador Farm Day is led by a group of individuals representing federal, state and county government organizations, local farming and ranching organizations, local farmers and ranchers, teachers, and a number of interested community members. The event is organized by the University of California Cooperative Extension, in cooperation and support with Farms of Amador, Amador Resource Conservation District, USDA Natural Resource Conservation Service, Argonaut FFA, Amador County Fairgrounds, Amador County Agriculture Department, Sierra Pacific Industries, Tumbas Vineyards, and many community members. The major event sponsors include the Amador County Farm Bureau and Charles Spinetta Winery and Vineyards whose generous donations make the event possible.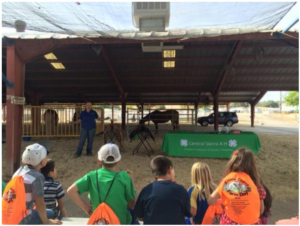 Many children, who do not come from farming families, are wide-eyed and thrilled to learn about the crops, farms and animals they see around their community and how important those things are to them personally in their everyday lives. From the paper and pencils they use in the classroom to the homes they live in, Farm Day gives kids an opportunity to not only learn about the diversity of agriculture commodities grown in Amador County, but learn firsthand from the people that grow and raise these wonderful agricultural products. Farm Day gives kids a whole new appreciation for our local farmers and the hard work it takes to get food to the table.
For questions about Farm Day, or to add your support for this and other cooperative events in the county, contact Scott Oneto with the University of California, at 223-6834 or sroneto@ucanr.edu